We knew it was coming. We just didn't know when. After weeks of giving us bullet time like updates, Rockstar has finally announced a definite release for their noir story shooter, Max Payne.  Fans of the classic third person action will be able to pop pain killers and shoot their way to the truth this coming Thursday, June 14th.
After first announcing the game back in April, the Android version of the game was met with numerous delays. In a blog post, Rockstar Games announced that the game will finally make its way on Android this week. It will retail for $2.99 on Google Play. The company also released a list of supported device. Given the track record of their other popular console to mobile game, GTA III, don't be surprise to find the number grow.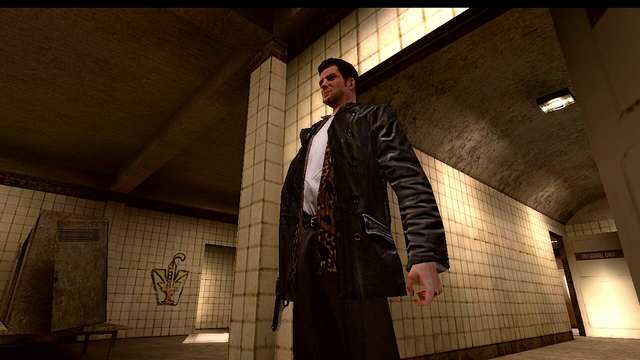 If you've never played with the critically acclaimed shooter, Max Payne follows the story of tough as nail cop and titular character, Max Payne. You'll shoot your way through numerous levels to uncover the underlying motives of a seedy corporation. Like GTA III, the game will support USB gamepad for purist and anti-touchscreen gamers. Of course the built in touchscreen controls will be customizable. To bring some modern feel to the aged visuals, Max Payne will sport better HD graphics and include a social feature.
Like you, we've been patiently waiting to play as the cop with a sneer and take down bad guys, Matrix style of course. Expect the game to drop this Thursday June 14th on Google Play.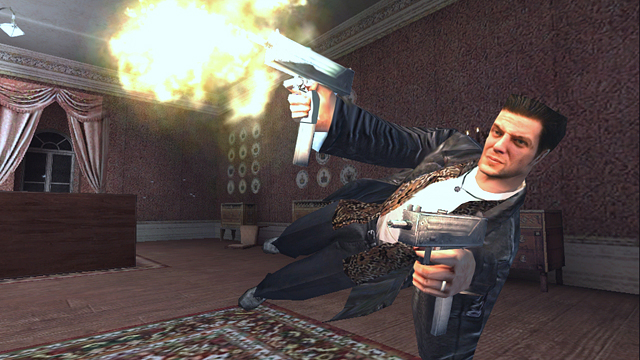 Supported Device
Supported Android Phones: Motorola Razr,  Razr Maxx, Motorola Atrix, Motorola Photon, Motorola Droid Bionic, HTC Rezound, HTC One X,  HTC One S,  HTC Evo 3D, HTC Sensation, HTC Droid Incredible 2,  Samsung Galaxy Nexus, Samsung Nexus S, Samsung Galaxy Note, Samsung S2, Samsung Galaxy R, Sony Xperia Play, Sony Xperia S, Sony Walkman Z Series Media Player
Supported Android Tablets: Acer Iconia, Asus Eee Pad Transformer, Asus Eee Pad Transformer Prime, Dell Streak 7, LG Optimus Pad, Medion Lifetab, Motorola Xoom, Samsung Galaxy Tab 8.9 / 10.1, Sony Tablet S, Sony Tablet P, Toshiba Thrive, HTC Flyer, HTC Jetstream
Source: Rockstar Games